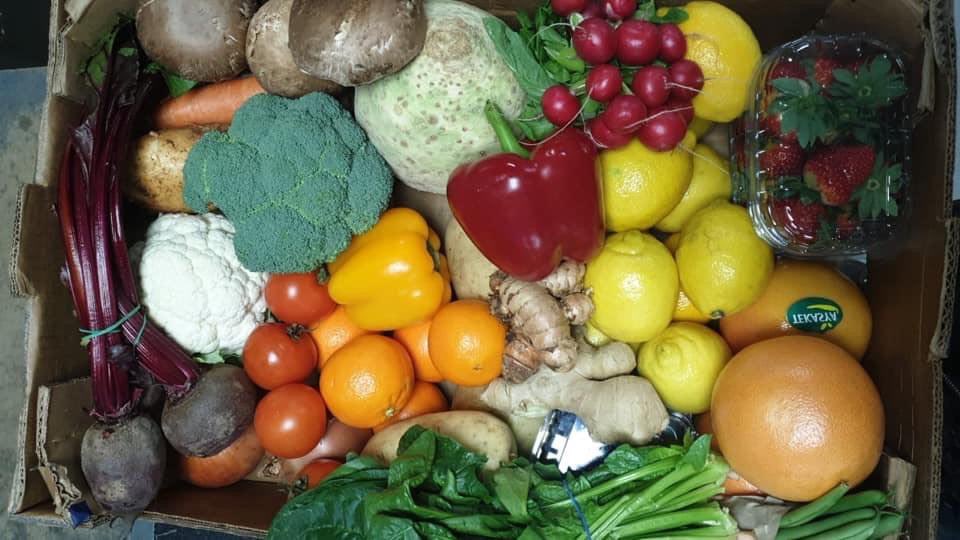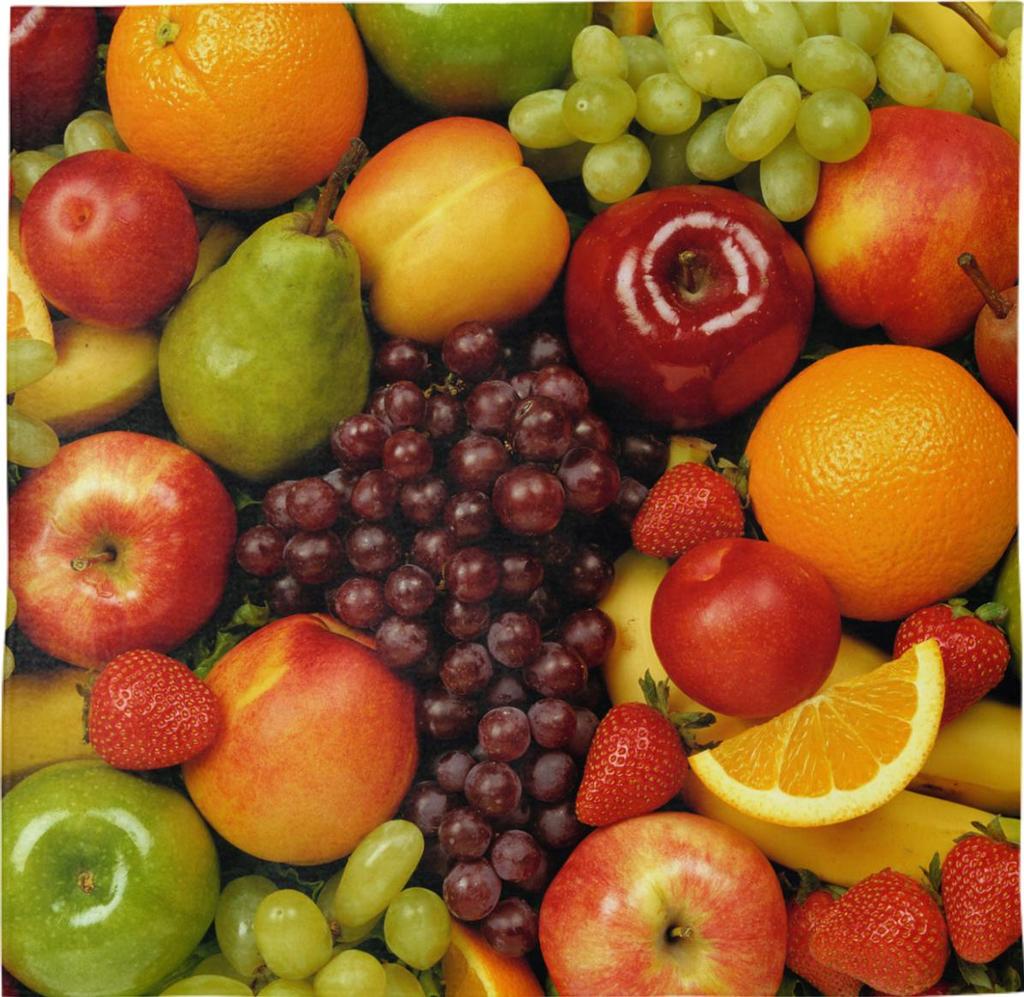 A family business
Since 1991 to present day three generations of us have had a passion for bringing great quality fruit & veg to our customers at a great value.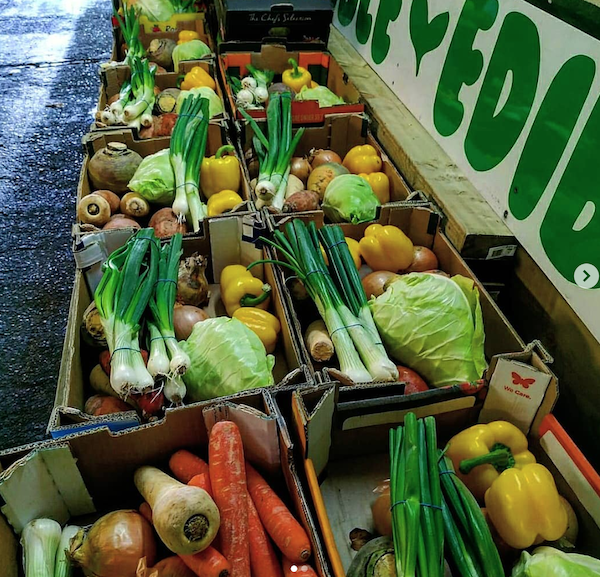 Our charitable contributions
We work with food charities like Edible London and the Boiler House N16, to supply food that can be used for meals. Check out the amazing work they do, and everyone else does, and maybe give them some support.